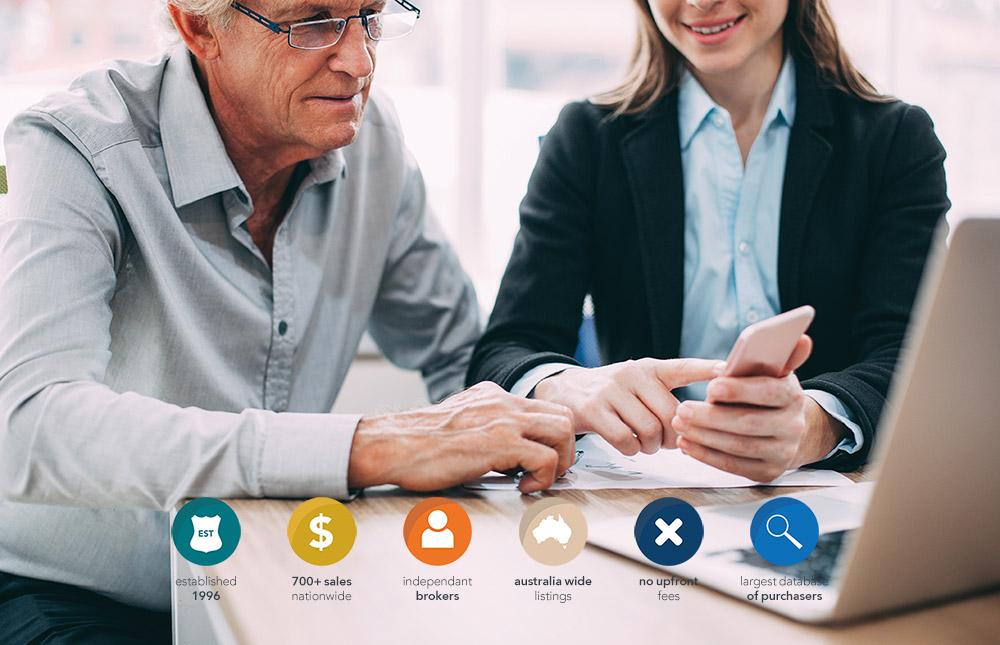 thinking about selling your pharmacy?
Selling your pharmacy is a big decision. At Pharmacy Solutions Australia we recognise the impact this decision can have on you.
Our services include:
+ Processing and amalgamating all operational data into a professional Information Memorandum.
+ Presenting this Information Memorandum confidentiality to fully qualify buyers.
+ Marketing the pharmacy in all states and territories.
+ Handling all aspects of negotiations to achieve the best financial outcome.
+ Handing lease negotiations as required.
+ Facilitating the entire Due Diligence and Valuation process.
+ Liaising directly with Solicitors and Accountants.
+ Facilitating Pharmacy Council and Department of Health Change of Ownership applications.
+ Being available up to and after completion as needed.
We take the stress out of the sales process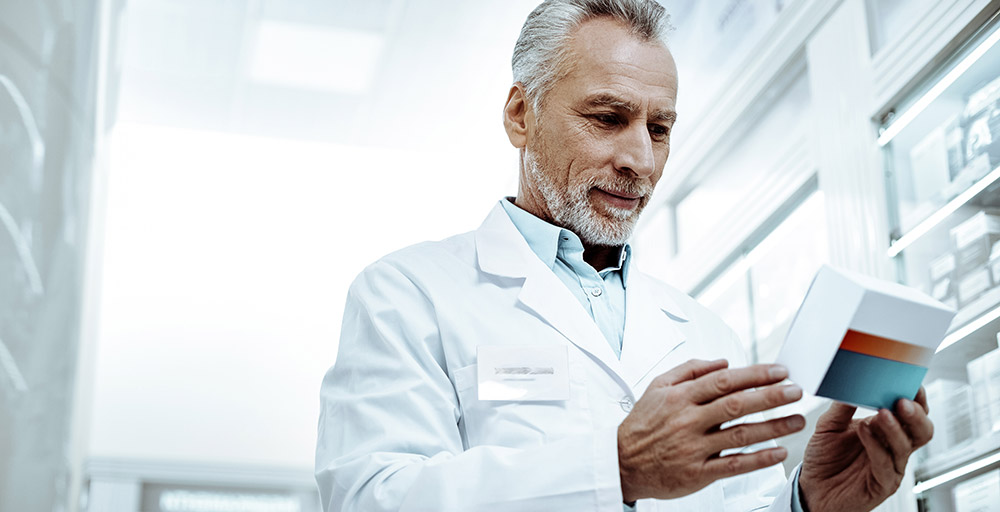 why sell with pharmacy solutions australia
The service we provide our clients is our number one priority.
While we have the largest sales force based across NSW, QLD, WA and VIC, we also sell pharmacies in all other states and territories.
Pharmacy Solutions Australia has been in business since 1996 and is renowned for our reputation.
While other brokers claim to be the biggest, Pharmacy Solutions Australia has been in the pharmacy marketplace for over 25 years and has amassed the Largest Data Base of Purchasers in Australia.
We understand all facets of the pharmacy industry and are very aware of all key players, and sometimes competing parties, in the pharmacy market.
Our many years of collective experience allows us to circumvent problems before they arise.
Our volume of sales and our in-depth involvement in all aspects of the sales process gives us the strategic advantage of understanding the value of pharmacies in all markets.
We do not charge ANY upfront fees*
Highest sales results achieved
Independent brokers
Confidentiality is key
National database
*conditions apply
preparing your pharmacy for sale
Ensuring that your lease, staffing levels, stock levels and franchisee responsibilities are in order prior to going to market are imperative to getting the best price for your pharmacy. Pharmacy Solutions Australia can effectively guide you through these negotiations.
1. Your Lease
+ Do you have enough tenure?
+ Do you have excessive increases?
+ Are there any make good clauses?
+ Will the purchaser require alterations to the lease? (e.g. Right of Entry, further terms)
2. Wages and Staffing
+ Are your staff's wages within industry parameters?
+ Do you have an understanding of your current staff entitlement liabilities?
3. Stock
+ Does your POS have an accurate stock figure or have you done a recent stocktake?
+ Have you checked expiry dates of stock and cleared soon to be expired stock?
4. Franchise Agreement
+ Are there restrictive clauses associated with the sale of your business? e.g. First and Last right of refusal
+ What is the term of your agreement and what are the associated costs of early exit?